WA 129 Poetry Reading—Free!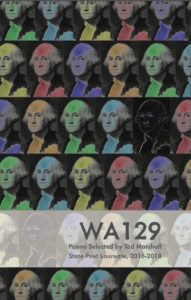 Saturday, Nov. 18, 2017, 6 pm
Maple Hall, 104 Commercial, La Conner
Featuring Washington State Poet Laureate Tod Marshall, Tom Robbins, Tess Gallagher, Samuel Green, Sally Green, Michael Daley, Alice Derry and Jennifer Boyden. 
WA 129 is a collection of poems by poets from around Washington celebrating 129 years of statehood. More than 2,000 poems were submitted for the project. The anthology, as well as books from our guest poets, will be available for sale that evening through La Conner's Seaport Books.
Hosted by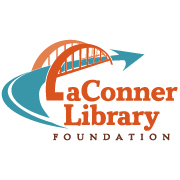 Sponsored by 
                         
                                                                                                                                      Washington Poet Laureate Tod Marshall